Wallonia is the largest of the three regions of Belgium.
It has a strong industrial history, but the industrial sector in the economy has been decreasing in the past decades, and the economy is looking for a new breath. Therefore, the regional Government has been implementing different policies to breathe new life into the economy and adapt it to the challenges of our century.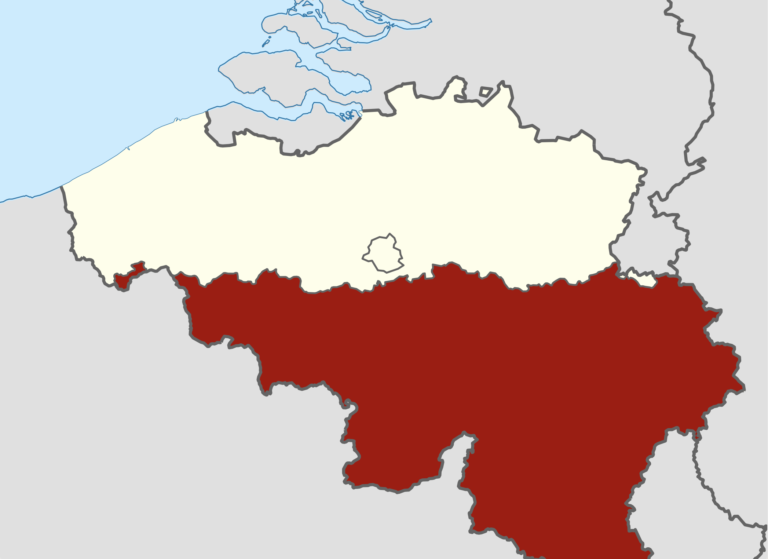 In February 2021, it approved a new strategy called Circular Wallonia to support sustainable goods and services production and encourage an industrial renewal in the region. The ambition is simple: change the economic system to reduce waste of resources and environmental damage, to create local jobs and increase Wallonia's attractiveness.
This plan lays out 10 ambitions and more than 20 measures to foster circular economy in the region. It relies on a land-use planning based on the circular economy purposes : as of now, Wallonia must organize its territory optimizing flow management, mobility and resources.
Relationships between companies must be strengthened to create local economic value while having a less invasive impact on the environment. That's why the region wants to encourage and support collaborative projects such as industrial symbiosis or eco-conception.
Circular Wallonia will also have a beneficial impact on job creation dynamic. New professions in accordance with environmental stakes will appear. One measure of the plan underlines the need for capacity building and training of the profiles to fulfill these new jobs.
The region therefore supports an expansion of the training offer. This is exactly in line with the INSIGHT project philosophy, and the course being developed aiming at forming workers with new competences to facilitate Industrial Symbiosis.
It is the beginning of new dynamics and perspectives of change.