Blueprint for industrial symbiosis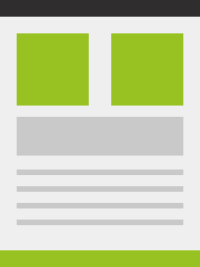 Technological progress and globalisation are revolutionising the way we live, learn, work and do business. Digital key technologies as well as circular economy principles are reshaping the foundations of industry and the wider global economy. This offers tremendous opportunities for innovation, growth and jobs, but it also requires skilled and adaptable people who are able to drive and support change.
In order to deliver some solutions for the changing of linear production system to a circular one, the INSIGHT consortium will prepare a Blueprint. This document will provide a roadmap of how the organisations' activities are expected to deliver based on the desired Industrial Symbiosis principles by making use of certain inputs and resources.
This new framework for strategic cooperation between key stakeholders will stimulate investment and encourage the strategic use of EU and national funding opportunities.
It will also enable further refinement of policy recommendations and guidance for other enabling factors and tools of circular economy.
This should encourage national states, regions, cities, industry and business to formulate practical strategies that are aligned to local context, incentives, markets and mandates.