Training and collaborative platform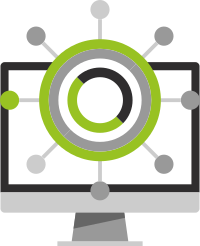 To feed the INSIGHT joint curriculum, all the necessary didactic materials for the learning units have been created: lecturing materials such as notes, slides and videos, learning activities and practices proposed, recommended readings, exams, etc.
These different training materials are gathered in MOOC, available as an e-learning course. Since 25 October and until 15 December 2021, the first INSIGHT students are testing the online platform. After that, it will be officially launched in February 2022.
The online course on Industrial Symbiosis will allow students to learn about different topics such as new circular economy policies, exchange of good practices at company, industrial park and country level, etc.
The platform will be available in the different languages of the INSIGHT project.