The last of the three workshops on Industrial Symbiosis took place during the second week of June, 2020. Focusing on Industrial Symbiosis for regional sustainable Growth and a Resource efficient circular economy, the workshop was organized by organised by the Regional Development Agency of the Ljubljana Urban Region and held virtually on the Zoom video conferencing platform.
A variety of topics were discussed and covered fields like EU legislation in relation to Circular Economy and Industrial Symbiosis, as well as related available technologies, facilitation skills. An overview on objectives of the Smart Specialisation Strategy of Slovenia has been also discussed among the Slovenian participants in order to get an even clearer idea of the supported activities also in relation to the transition to Circular Economy and the implementation of an even bigger amount of Industrial Symbiosis activities.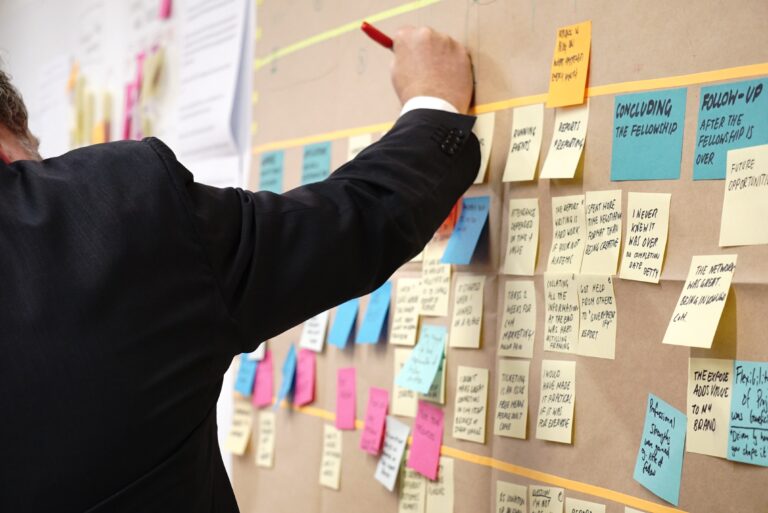 This was the last of the three editions of the Industrial Symbiosis workshops, delivered by experts from Industrial Symbiosis Ltd, based in the UK.
Cooperation among Slovenian and UK experts will be kept on-going in order to find future opportunities to work together in the light of Industrial Symbiosis.