The quarantine to which the world population has been subjected due to COVID-19 has not been able to slow down our partners, who continue to work actively on the best possible implementation of the projects and to try to reach as many stakeholders as possible.
To this end, the Spanish partners CETEM and AMUEBLA met last May 11th to establish synergies between two of their projects related to the circular economy and sustainability: INSIGHT y DESIGN4CIRCLE.
In particular, the objective of the INSIGHT project, in which CETEM participates, is to promote the professional profile of an Industrial Symbiosis Facilitator in companies and in the different public agents through the design of a common curriculum and its learning strategy. On the other hand, the DESIGN4CIRCLE project in AMUEBLA is part of the Consortium, it aims to improve and promote the education of fashion designers to update their skills, knowledge and achieve a circular business model.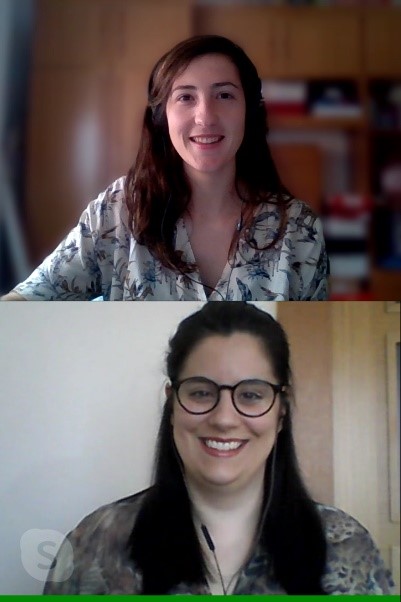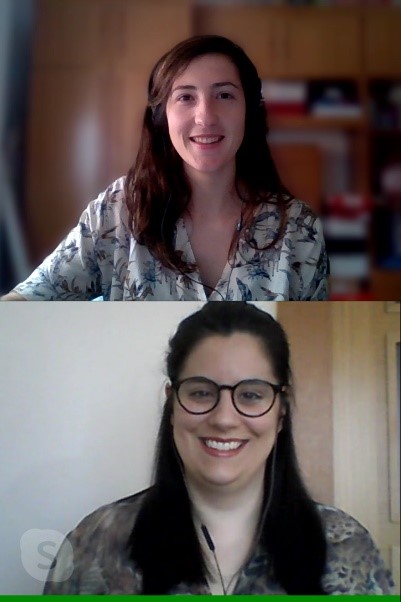 During this meeting, the needs identified by both projects in their respective reports on knowledge, skills and key competences have been analyzed in depth. It has been concluded that the transversal needs are fundamental to implement new circular business models in the industry, highlighting the systemic thinking, networking, entrepreneurial mindset, creativity, etc. in addition to other technical skills related to sustainability, environmental management, knowledge in legislative matters, etc.
In line with the new European Green Plan, the partners of both projects are aware of the importance of training projects that provide industry stakeholders with the necessary skills to transform the economy and society towards a more sustainable and innovative path.
Both the INSIGHT and the DESIGN4CIRCLE project reports can be visited on the websites of both projects and you can learn in depth all the details and conclusions that were obtained through the analysis of several success stories and during several stakeholder surveys.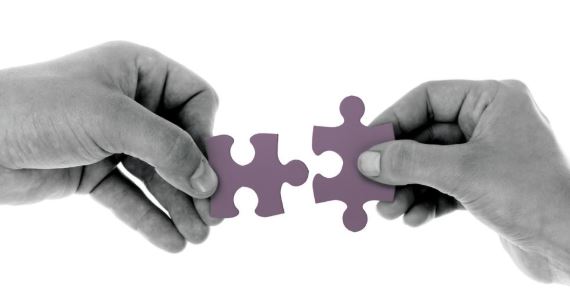 During the following months, both partners will continue to meet periodically to continue evaluating other types of possible collaborations such as seminars, workshops, etc.
DESIGN4CIRCLE: "Circular Economy in the textile and footwear industry" Skills and competences for a sector renewal".


Informe INSIGHT: "Industrial Symbiosis Facilitator- Key Study based on current knowledge, skills and qualifications regarding industrial symbiosis".