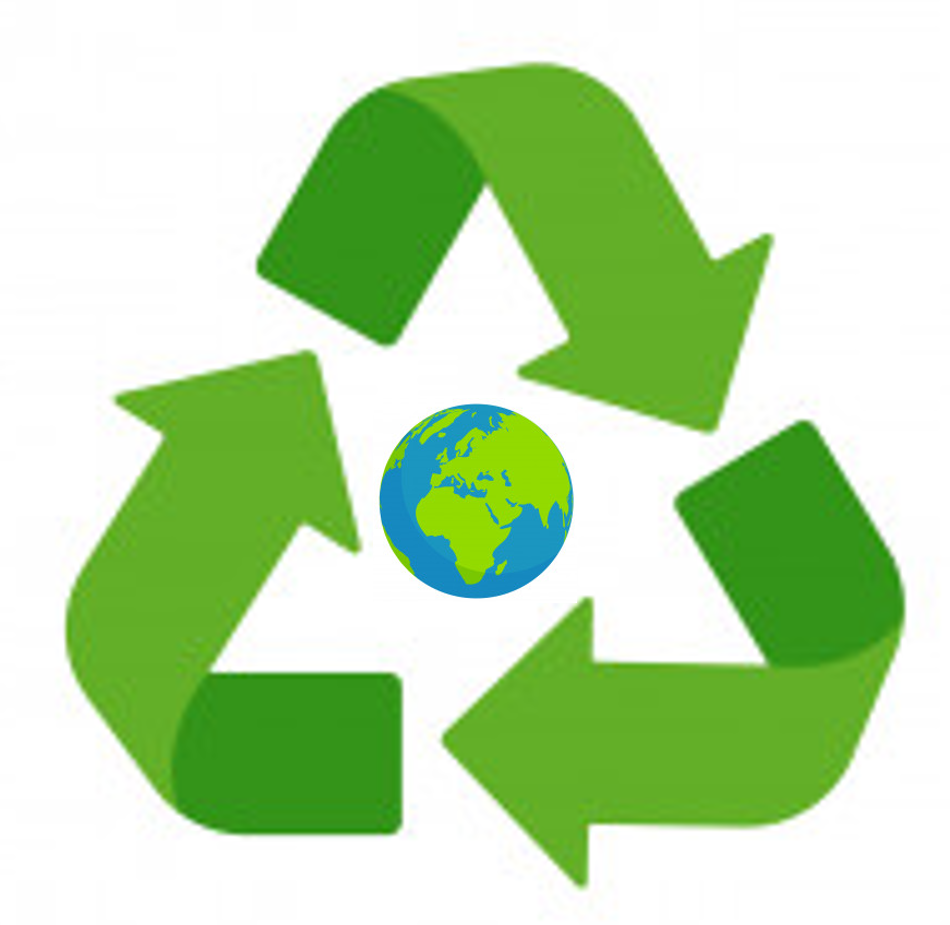 The linear economy model "take-make-consume-dispose" is a reflection of a time when resources and energy were believed to be unlimited and easy to obtain and there was no awareness of the serious environmental consequences.
In the last years, the Circular Economy (CE) has been proposed as a logical and viable alternative, which aims to address the main problems of this linear scheme. CE refers to a production and consumption system that creates as little economic loss as possible, and where the majority of the products and resources used in production processes can be reused and recycled. This changing products' design and production processes could help minimising waste and increase the potential of unused resources, and thereby, have a positive environmental impact[1],[2]. The European Commission (EC) stresses that "transition to a more circular economy requires changes throughout value chains, from product design to new business and market models, from new ways of turning waste into resource to new models of consumer behaviour"[3].
Industrial Symbiosis (IS) has been highlighted as a strong pathway to implement a circular economy, by developing waste-as-resource business models aiming at using waste as resources and promote cross-sector and cross-cycle collaborations by creating markets for secondary raw materials[1]. This pathway approaches to a more sustainable and integrated industrial system could contribute to resolve the development and environmental challenges articulated in SDGs.
In that respect, in order to foster IS, there is a need to support involved stakeholders in developing the necessary skills and competences to accelerate this strategy as the moment, there are few actors involved in the promotion of industrial symbiosis. In this context, INSIGHT Consortium was made up of 6 partners from 5 European Countries (Belgium, Slovenia, Spain, Romania and Italy): VET providers, research centres, SMEs and non-governmental associations) with wide experience in IS and Education.
The main objective of the project INSIGHT is to develop a new professional profile, the INDUSTRIAL SYMBIOSIS FACILITATOR which can crystallize the set of skills and competences necessary to develop further IS. Consequently, the design of a training curriculum aiming at achieving this objective is at the core of the project. The IS facilitator can be responsible of different tasks: to conduct analysis in its area of influence, to define and promote synergies between companies from different sectors, to capitalise on the benefits of EC principles implementation, etc.
[1] Johnsen, I. et al. The potential of IS as a key driver of green growth in Nordic regions. Nordregio
[2] COM (2015) 614 final
[3] COMMUNICATION FROM THE COMMISSION TO THE EUROPEAN PARLIAMENT, THE COUNCIL, THE EUROPEAN ECONOMIC AND SOCIAL COMMITTEE AND THE COMMITTEE OF THE REGIONS Towards a circular economy: A zero waste programme for Europe /* COM/2014/0398 final/2 */
[4] EEA Report No. 2/2016