Crises, wars, disasters and epidemics have been accelerators or triggers of change in human activities such as work. Today, the COVID-19 outbreak is a global health challenge. From China, the virus has now spread to over 150 countries worldwide.
Against this backdrop, many companies have chosen to mitigate risks by using remote working or working from home to prevent employees from suffering and spreading the virus.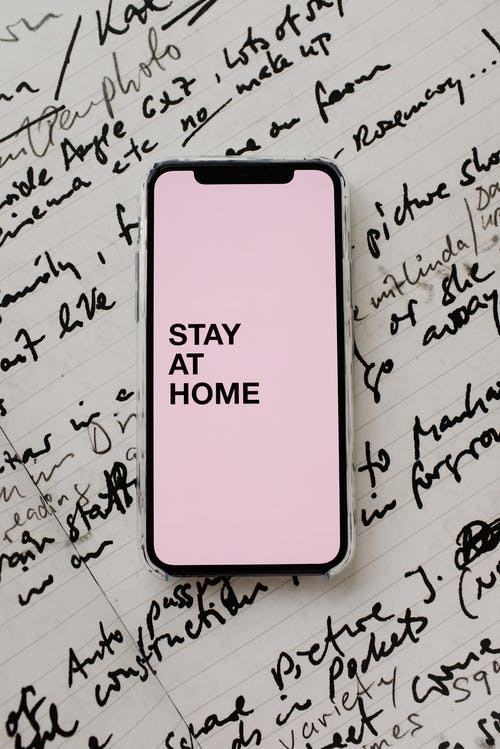 This change could be a significant adjustment in people's life. You may not have been prepared to turn your living space (bedroom, dining room, kitchen, etc.) into your home office. Your partner, kids or flatmates are also at home, which can make things, well, crazy and more difficult. In this unbelievable situation that no one imagined at the end of last year, the INSIGHT Consortium, which is also working from home, is offering you some tips on how to deal with this lock-down:
Stay connected with your colleagues
Online tools like Slack not only help workflow but can also serve as social outlets in this isolated period. It is better to speak to another human being, so making some phone calls per day could be a good option. In addition, teleconferences add another sensory element to your interactions. Apart from avoiding isolation, video conferences could enhance team's unity and productivity. There are millions of solutions available online: from virtual meetings (e.g. Jitsi and/or Webex), to file-sharing (e.g. We Transfer and/or Google Drive) or collaborative tools (e.g. Miro and/or Slack).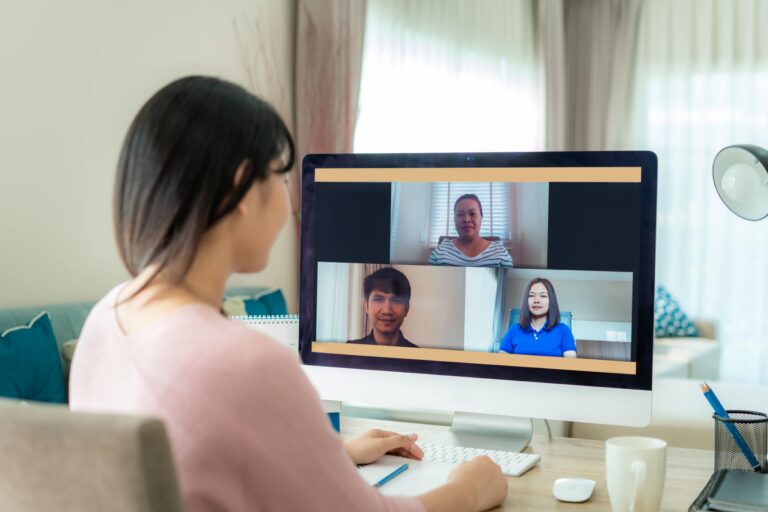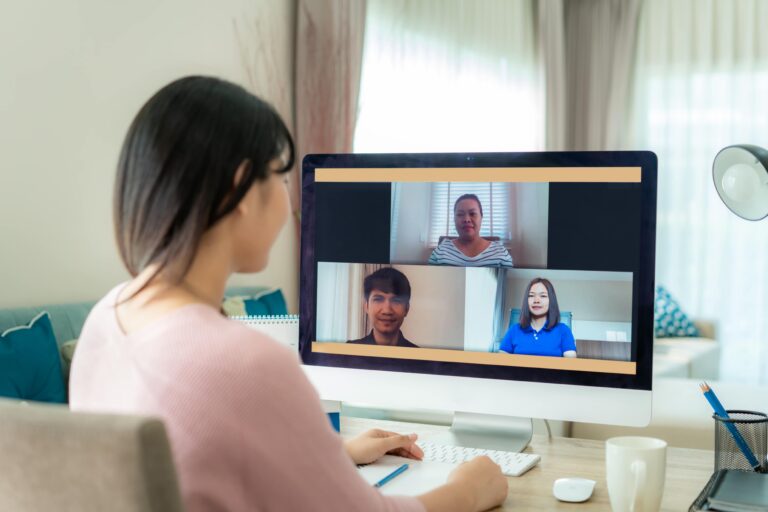 Communication is more critical when you are working remotely. It is important to have a frequently communication with your superior. An important role in virtual teams is the one of e-Leader (digital leader or virtual boss), who uses digital information and communication tools to design, plan, delegate, communicate, manage work and evaluate results. Finally, empathy is very important in this crisis. Hard times make people strong and it is important as to encourage everyone to push on.
Keep yourself on a schedule
Staying organised is even more important than before, especially if you have children at home. It is a difficult challenge because it depends on many factors, such as the age of the children, their number or their level of dependency. You have to be able to look after your work and your children and know how to choose what has priority at any given time. But if you can attempt to replicate the schedule of a typical school day, that will help. Especially with small children, try to get some of your work done while kids are having lunch or taking naps.
Whether you have children or not, the organization will be vital as the teleworker is his or her own supervisor. The organization and timing of the different tasks, when there is no permanent telematic connection with the company, is crucial. The fact that no one is pushing directly, nor are there colleagues or bosses watching, is no excuse to relax and put off until tomorrow what would be closed in the office today. It's all about self-discipline.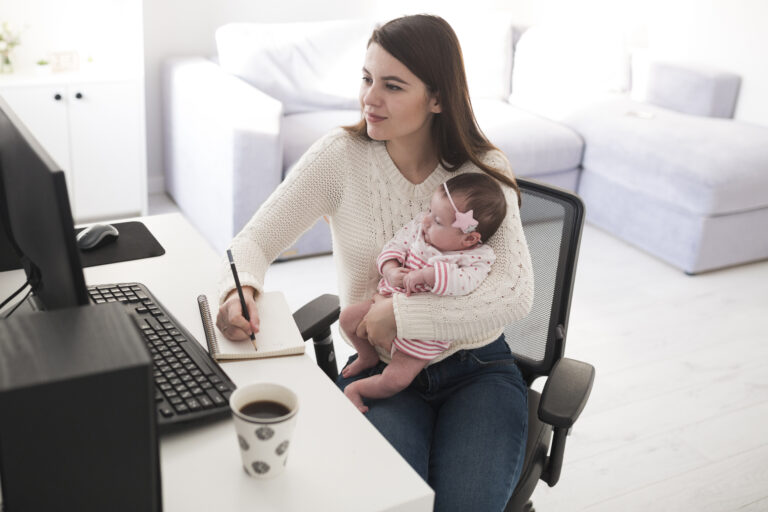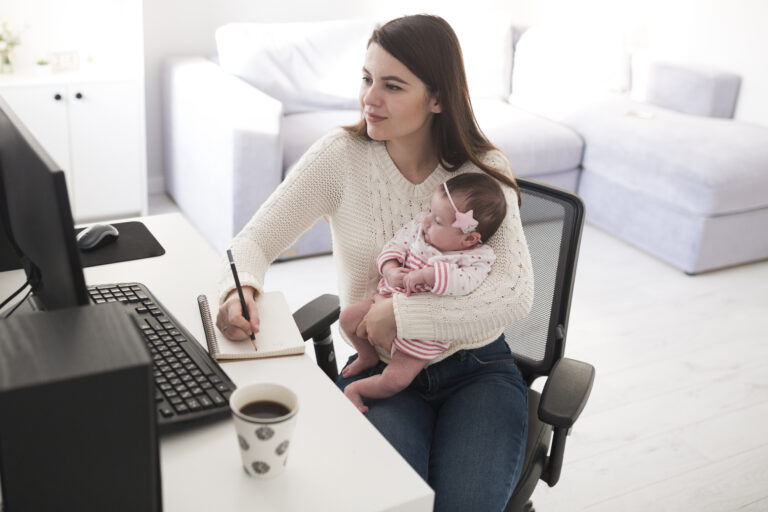 Working remotely is a challenge due to the easiness to lose track of time. However, in this current situation of stress it is critical to pull yourself away from the computer a few minutes. It is the same that in traditional office, when you stop to chat with your co-worker or you to go the break room for a cup of coffee.