The eighth framework program, Horizon 2020, has come to its end and while we are not entering fully into the new program, Horizon Europe, it is important to make a balance of which specific calls have been launched for the different stakeholders related to Industrial Symbiosis (IS). 
Although the H2020 program includes a large number of projects related to the theme of IS, it is important to highlight the latest theme launched in 2020, which is directly related to the exploitation of the potential of IS. Specifically, the topic called "Tapping into the potential of Industrial Symbiosis" in which projects at TRL6 have been financed to reach at the end of the project TRL7 where different technology-based innovations that should provide the potential for novel symbiotic value chains in demonstrators will be addressed. 
Concretely, two projects were approved successfully in this call, INITIATE project (Innovation symbiotic process for urea production) and CORALIS project (Generation of industrial symbiosis experiences), of five and four years of duration respectively. Both will increase the competitiveness of industries, improving resource efficiency and reducing the environmental impact of these industrial activities, throughout the value chain.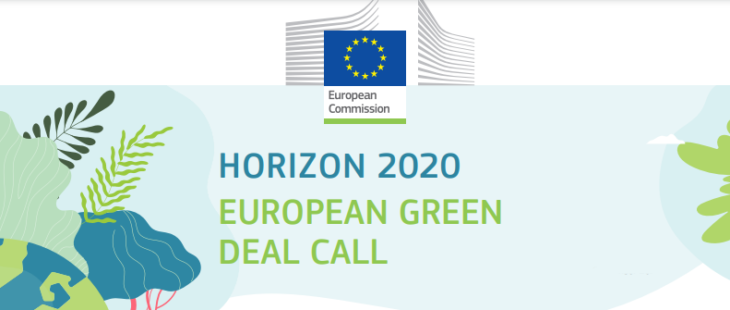 These are two additional examples of the importance that IS has had in Horizon 2020, and it is expected that the new program will multiply specific topics of IS since the Green Deal is committed to this type of approach to achieve a greener and more competitive Europe, while continuing to make progress in different industrial processes. All the information about possible public funds for IS, as well as all the key content that a facilitator of IS should know in order to help different organisations, will be detailed by INSIGHT consortium during 2021 through an innovative online and free five-module course. 
For more information about the course, please subscribe to our newsletter or visit the project website.