Are you interested in industrial symbiosis (IS) networks but do not know where to start? Do you need support in decision making in material flow analyses and industrial clustering? The FISSAC project has developed a tool for you: the FISSAC IS platform.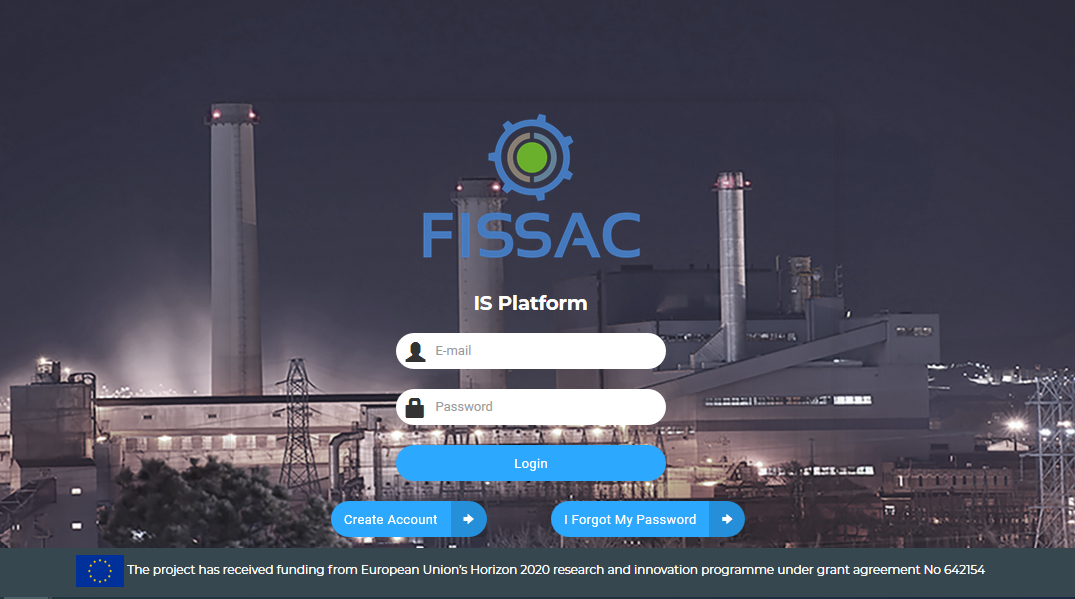 This online tool helps users to maximize the environmental, social and financial benefits of Industrial Symbiosis networks to support circular economy structure. In an interactive way, it explains and facilitates the formation and operation of IS networks. If the main target users are industrial symbiosis experts and facility users, simpler observer can also make use of the platform. They will obtain there an overview and collect specific information related to Industrial Symbiosis experiences in Europe.
The platform's main features are the following:
Identify Industrial Symbiosis opportunity and provide information for their instauration;
Put in contact facilities with an Industrial symbiosis potential;
Provide a list of solution provider, to support facilities in this process;
Design IS Networks;
Perform feasibility assessment;
Assess the networks performances from the environmental, economic and social point of view.
To learn more about the platform you can watch a video presentation or the recording of a webinar going through its main features.
The platform has been developed by the Horizon2020 FISSAC project which aims to develop and demonstrate a new paradigm built on an innovative industrial symbiosis model towards a zero-waste approach in the resource intensive industries of the construction value chain.  It involved stakeholders at all levels of the construction and demolition value chain to develop a methodology and software platform, to facilitate information exchange that can support industrial symbiosis network and replicate pilot schemes at local and regional levels.
As the project is now reaching an end (after over 4.5 years of work), its final results – including case studies, reports and the FISSAC IS platform – are all available on the FISSAC website.