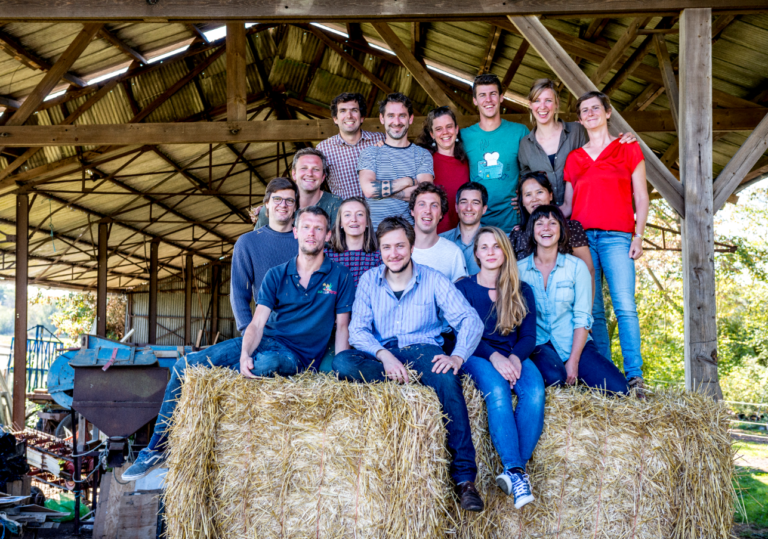 ECORES SPRL (ECORES) is the project coordinator of the INSIGHT project and lead the activities related to a key study based on current skills, knowledge and qualifications regarding Industrial Symbiosis.
ECORES is a Brussels-based consultancy specializing in sustainability applied to organizations and territories. ECORES assists companies, territorial agencies and governmental bodies to implement sustainable policies and strategies. Created 10 years by Groupe One, a pioneer NGO promoting sustainable entrepreneurship, ECORES benefits from the expertise of a multidisciplinary team of 12 consultants (bioengineers, civil engineers, economists and sociologists) that has developed a rich and varied internal expertise encompassing all aspects of the spectrum of sustainability. The added value of this multidisciplinary approach lies, among other things, in its ability to combine both technical (life cycle approach, sustainability metrics) and human aspects of sustainability (tools of collective intelligence to support behaviour change, implementing participatory dynamics, etc..).
ECORES offers a wide set of services related to studies and research, training and coaching activities on sustainability challenges. Its main areas of expertise are:
Circular Economy: circular business model innovation coaching, training regional strategy development, industrial symbiosis, etc.
Climate mitigation and adaptation: carbon assessment for companies and territories, climate change adaptation strategies at regional level. Training and coaching.
Social innovation: citizenship empowerment towards sustainable cities, innovation in governance models.
More information: www.ecores.eu